About Our Dental Office – Castleton, VT
Small Town Service With Big City Technology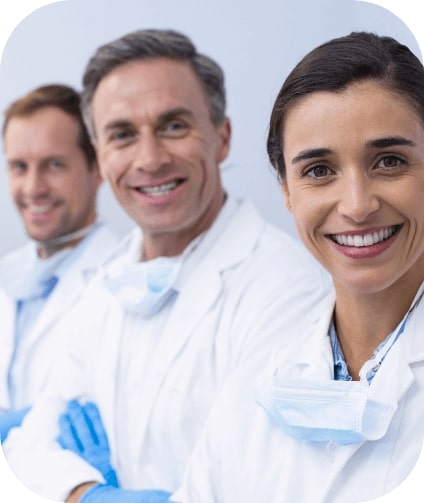 At Castleton Corners Dental, our hometown service is combined with big-city technology. For more than 40 years, our dental office has provided the small-town feel individuals desire while evolving to ensure greater accuracy and comfort with updated equipment and amenities. Dr. Wagner and our dentistry team are here to provide dental patients with honest, reliable, and personalized care that leads to smiles that will last a lifetime.
All Ages Welcome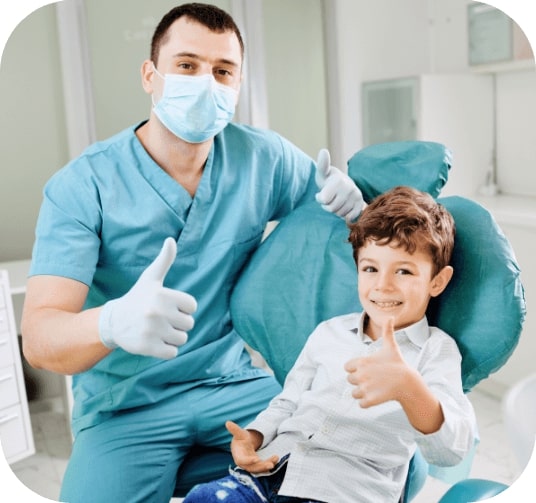 Children and adults are welcome in our dental office. We offer comprehensive services to patients of all ages. No matter if it is a young child just entering school or an elderly grandparent, Dr. Wagner is skilled in treating smiles during all stages of life. He will monitor the growth and development of young teeth and gums while also restoring incomplete smiles with dentures and dental implants.
Serving Castleton for 40+ Years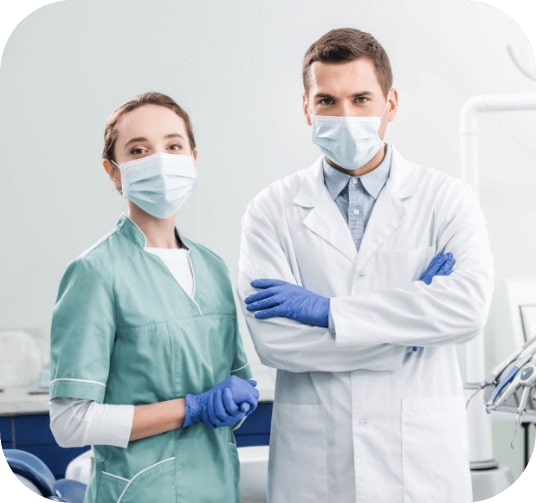 Castleton Corners Dental has been within the community for more than 40 years. The residents living in the area as well as in nearby communities and even other states (New York) travel to receive high-quality, dependable care only we can provide. After taking over the dental office, Dr. Wagner continues to maintain the status of a hometown dentist who works to keep patients happy, thriving, and viewing us as their place for comprehensive oral healthcare.
Dental Emergencies Welcome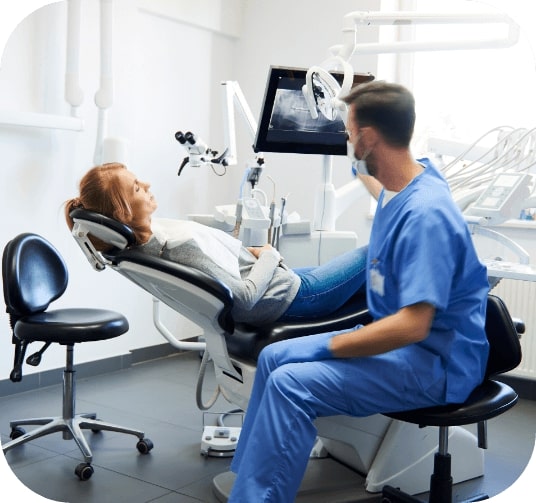 We are pleased to provide our emergency patients with same-day appointments should an urgent need arise. Dental injuries are inconvenient and worrisome; however, individuals need not worry because we work to immediately eliminate symptoms of pain and discomfort. We can then establish a thorough treatment plan that explains the process we'll use to repair and restore damaged smiles.