Children's Dentist – Castleton, VT
Young Smiles, Brighter Futures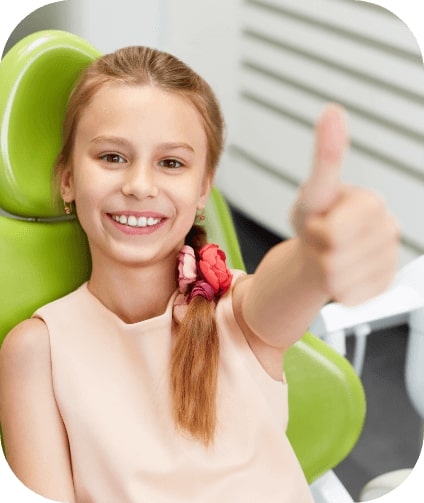 Children often need help when it comes to their dental hygiene. At Castleton Corners Dental, we understand it can be a challenge, but we're here to offer kid-friendly dentistry services to keep their growing smiles on the right track. From general dental checkups and teeth cleanings to dental sealants and athletic mouthguards, we've got what your child needs to enjoy a healthier smile for years to come. Contact us to schedule an appointment for your little one today with our trusted children's dentist in Castleton, VT.
Why Choose Castleton Corners Dental for Children's Dentistry?
Dentist with 20+ Years of Experience
Treats Patients of All Ages
Cozy Dental Office with Warm and Welcoming Feel
Children's Dental Checkups & Teeth Cleanings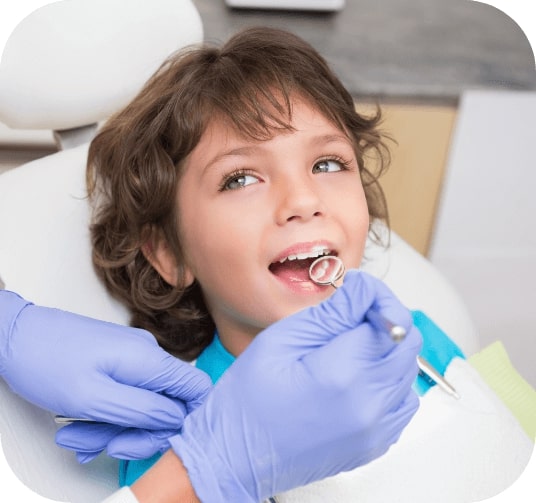 The American Dental Association recommends patients of all ages receive six-month dental checkups and cleanings. These visits allow us to fully examine, clean, and monitor your child's smile as it transitions throughout each stage of early life. From infancy to adulthood, we're here to minimize their risk for various oral health problems while offering helpful tips and advice to keep their pearly whites strong and bright at home.
Dental Sealants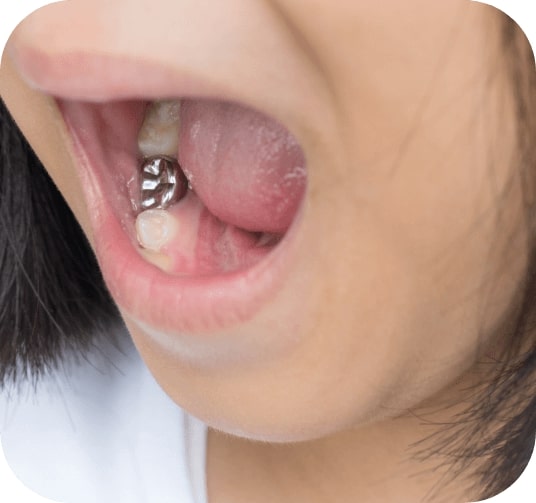 Young children often have a hard time reaching their molars and premolars when cleaning. As a result, these teeth become vulnerable to decay. To reduce the chances of cavities, Dr. Wagner can apply dental sealants. These thin, plastic coatings are painted onto the chewing surfaces to ensure their teeth remain protected against harmful bacteria. With minimal maintenance, your child's sealants can last a decade or more.
Fluoride Treatment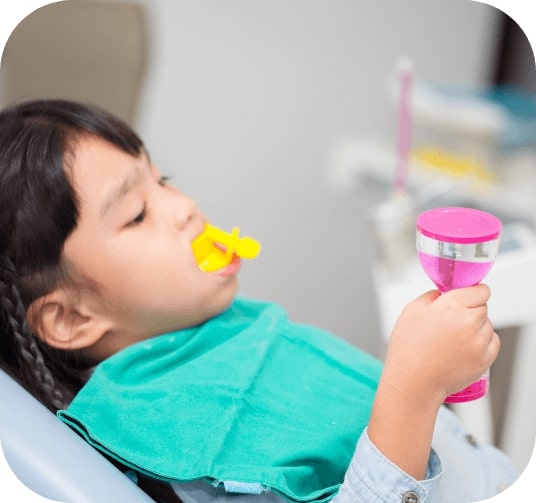 Kids are prone to cavities. When you think about their diets and novice oral hygiene habits, it's no surprise! Fortunately, with the help of fluoride treatment, we can reduce the risk by applying a layer of fluoride to the front surfaces of your child's teeth during a regular checkup. This quick and painless process takes less than a minute and keeps their teeth better protected between appointments.
Athletic Mouthguards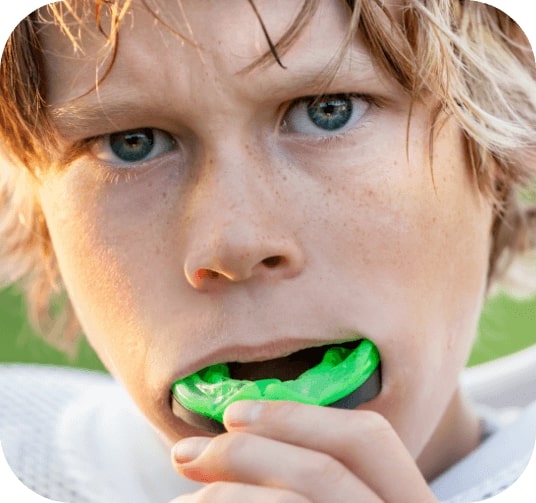 If your child enjoys playing sports, allow us to equip them with a customized athletic mouthguard. These protective oral appliances help to absorb the pressure caused by hard-hitting impacts or sudden falls. Instead of racing to the emergency dentist for help, you and your child can feel more at ease knowing their teeth and gums are better protected against serious damage and injury while playing their favorite game.