Preventive Dentistry – Castleton, VT
Preventing Problems for a Healthier Smile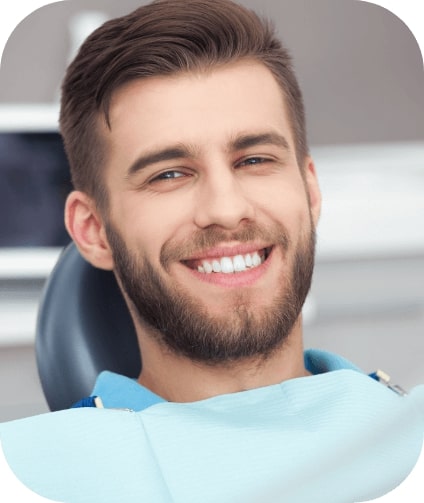 Preventive dental care is the foundation of great oral health. At-home brushing, flossing, and rinsing combined with regular dental checkups and teeth cleanings can help you avoid cavities, tooth decay, and gum disease. Not to mention, you'll lower your risk for overall health problems that are commonly linked to the teeth and gums (i.e., diabetes, heart disease, etc.). We are here to ensure the future health of your smile, so contact us today to schedule an appointment for preventive dentistry in Castleton, VT.
Why Choose Castleton Corners Dental for Preventive Dentistry?
Hometown Dentist with More Than 20 Years of Experience
Advanced Dental Technology for Greater Accuracy
Personalized Care From a Compassionate Team
Dental Checkups & Teeth Cleanings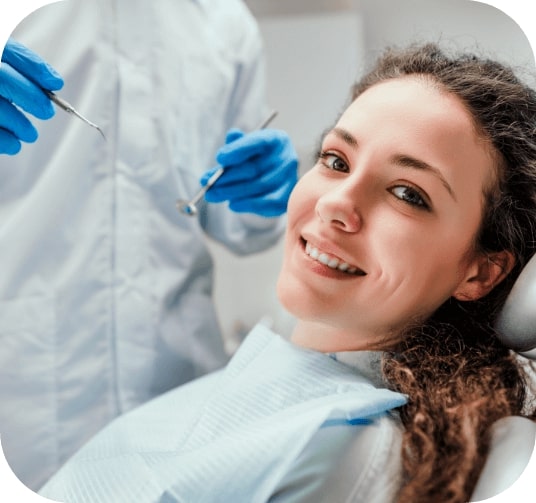 Routine six-month dental checkups and cleanings allow our team to take a closer look at your smile and get ahead of any problems. During these visits, we'll take digital x-rays before administering a full exam. A skilled hygienist will then remove any accumulated plaque and tartar, so you can return home with a healthier, more beautiful smile.
Fluoride Treatment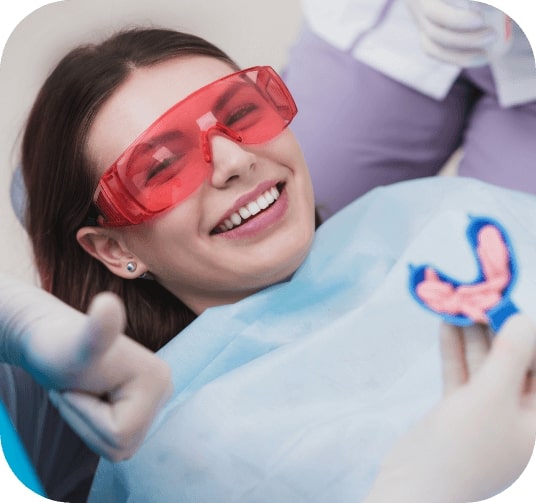 Fluoride isn't only a beneficial treatment for children. Patients of all ages can take advantage of this natural mineral that combats tooth decay and helps strengthen tooth enamel. Once your dental cleaning is complete, we can apply fluoride to your teeth, which will help keep bacteria from penetrating and causing cavities in between appointments.
Dental Sealants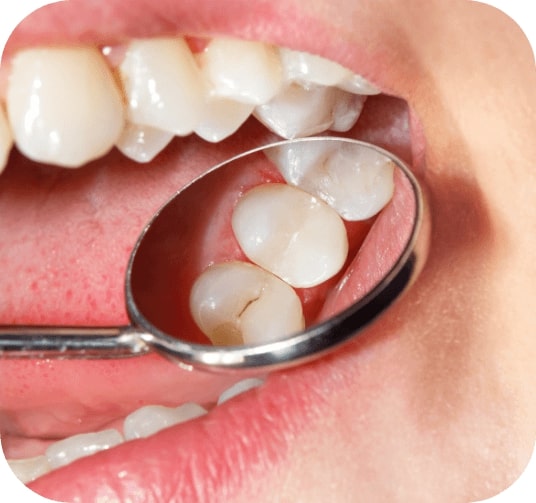 Molars and premolars contain many pits and grooves. Food particles and bacteria can often become trapped, making it easy for tooth decay and cavities to form over time. To minimize the risk, our team can apply dental sealants during a normal checkup. This clear, plastic coating is painted over the chewing surfaces to serve as a layer of protection, and with proper care, they can last up to a decade.
Custom Nightguards for Teeth Grinding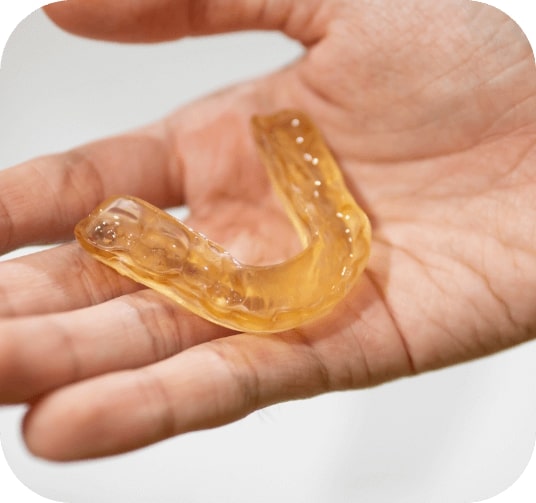 Bruxism affects millions of people in the United States and is most often caused by stress or bite misalignment. When teeth grind against each other, the enamel wears down and jaw pain can develop. At Castleton Corners Dental, a customized nightguard can serve as a cushion. This oral appliance will keep your teeth from touching and provide a better night's rest that doesn't leave you in pain the next morning.
Oral Cancer Screening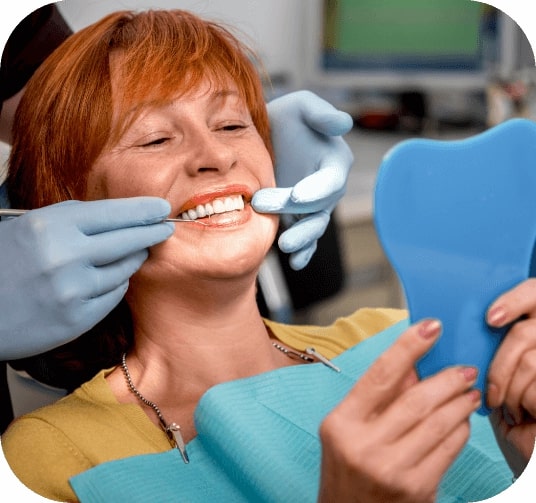 A common misconception is that oral cancer only affects those who smoke or engage in other high-risk behaviors. The reality is that it knows no age and can develop at any time. This is why our team performs oral cancer screenings during your regular checkup and cleaning appointments. By catching abnormalities and other signs early on, we can get ahead of the problem and increase your chances of a successful recovery.