Emergency Dentist – Castleton, VT
Let Us Help Eliminate Your Pain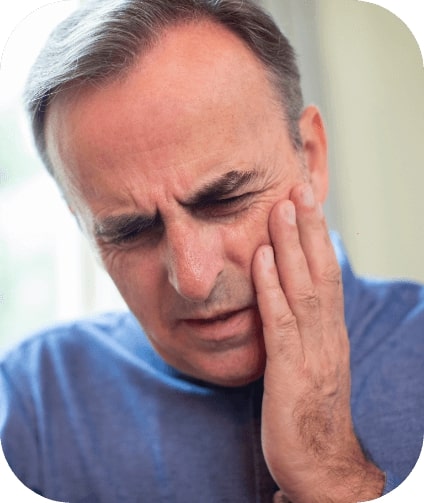 Dr. Wagner is an emergency dentist who understands that sudden dental injuries can cause a lot of panic and fear. Our team works hard to schedule same-day appointments for individuals needing immediate dental care. Severe toothaches, knocked-out teeth, chronic jaw pain, and even loose teeth all require urgent assistance, which is why you can count on us to provide a timely response when eliminating your dental pain. Contact us today to schedule an appointment with our emergency dentist in Castleton, VT.
Why Choose Castleton Corners Dental for Emergency Dentistry?
Same-Day Appointments Available
State-of-the-Art Technology Used for Treatment Planning
Oral Conscious Sedation for Added Comfort
How We Treat Dental Emergencies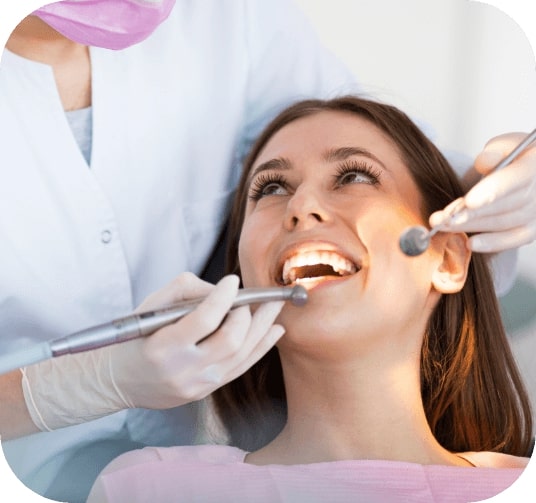 Our team is committed to getting you the help you need as quickly as possible. When faced with a dental emergency, we want you to have the knowledge and confidence to manage your symptoms before ever reaching our dental office. This is why when calling to alert us of your injury, we'll provide tips you can use at home while waiting for your same-day appointment. Once in our dental office, we'll address your immediate symptoms before creating a personalized treatment plan to repair any underlying issues.
The Most Common Dental Emergencies
Knocked-out teeth, jaw pain, soft tissue injuries, and severe toothaches are just a few of the common dental emergencies we see. Below you will learn what you can do at home and how we will treat your situation should you experience any of the following dental emergencies.
Toothaches
Chipped
Tooth
Cracked
Tooth
Sensitivity to
Hot & Cold
Knocked-Out
Tooth
Lost Filling
or Crown
Broken
Denture
Loose
Tooth
Gums, Lips or
Tongue Injury
Jaw Pain or
Clenching
Something Stuck
Between Teeth
Understanding the Cost of Treating Dental Emergencies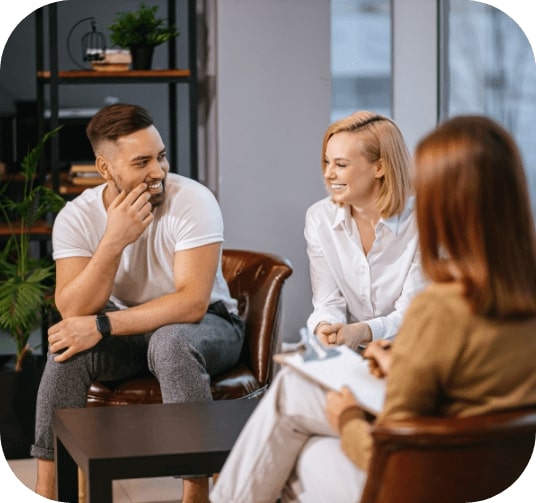 There's a good chance that your dental emergency will require a different method of treatment as opposed to someone else. But the cost of emergency dentistry often keeps many patients from seeking help. Dr. Wagner never wants his patients to forgo necessary treatment. This is why our team will work to identify ways you can save using your dental insurance plan as well as provide flexible financing via CareCredit should you need additional assistance.
Keys to Preventing Dental Emergencies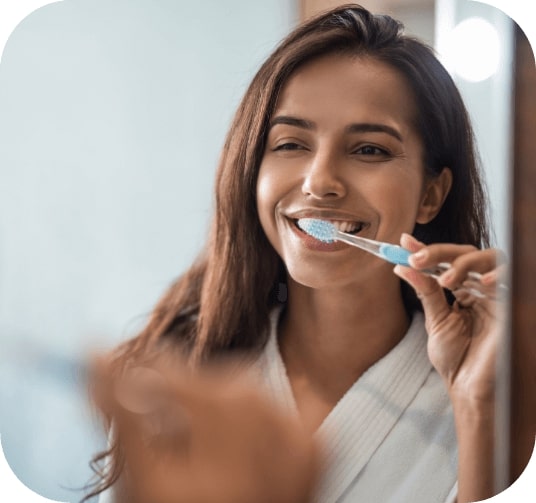 Not all dental emergencies are avoidable. A sudden fall while walking to your car might result in a chipped or knocked-out tooth. However, those injuries that develop as a result of poor oral hygiene (i.e., toothaches) can be avoided. By taking proper care of your oral health through regular brushing, flossing, and rinsing, as well as seeing our team for regular six-month appointments, you can minimize your risk for serious infections. Also, it's always advisable to seek professional care the moment you notice a problem. Waiting to see if it goes away on its own will only result in more extensive and costly care.