Castleton, VT Dentist
Get to Know
Dr. Joshua Wagner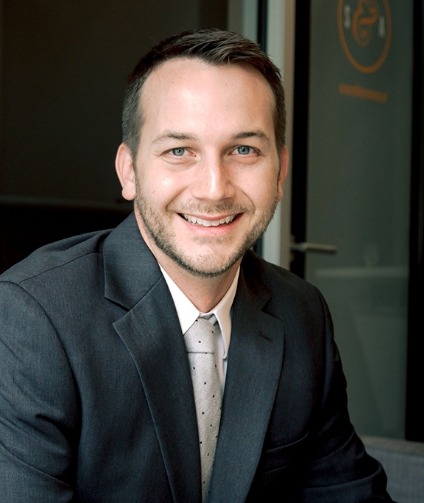 To be closer to family, Dr. Wagner moved his family back to Vermont after practicing for 20 years in Wyoming and Colorado. Dr. Wagner graduated from LeMars Community High School in 1994 and pursued an undergraduate degree in biological systems engineering at the University of Nebraska. Like Dr. Hassebroek, he attended dental school at the University of Nebraska Medical Center College of Dentistry.
Where Did You Study Dentistry?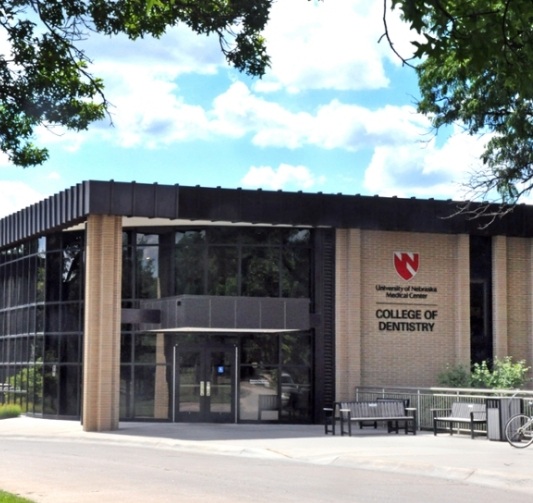 During dental school, Dr. Wagner co-authored and published several articles on the dental research with instrumentation he developed. Prior to graduating from dental school, Dr. Wagner received the ADA Award for Foreign Service for his volunteer work in Southeast Asia and the Caribbean. With a passion for continuing education, Dr. Wagner brings many specialty procedures to our dental office, including Invisalign and dental implant placement and restoration.
Outside the Dental Office, What Do You Like to Do?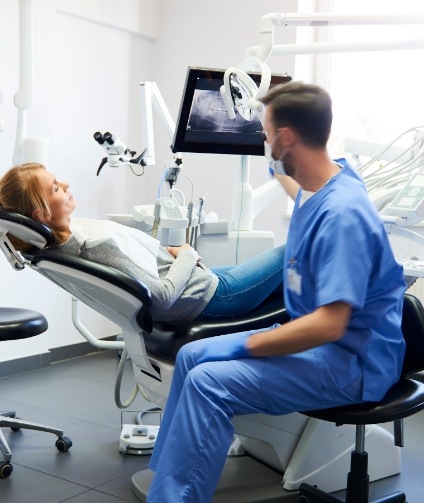 When Dr. Wagner isn't working or continuing his education in dentistry, he enjoys spending time with his three-year-old son, Gannett, and one-year-old daughter, Sterling. With a passion for the outdoors, Dr. Wagner and his wife, Laura, enjoy skiing, rock and ice climbing, and camping.