Restorative Dentistry – Castleton, VT
Customized Dental Restorations for Damaged Teeth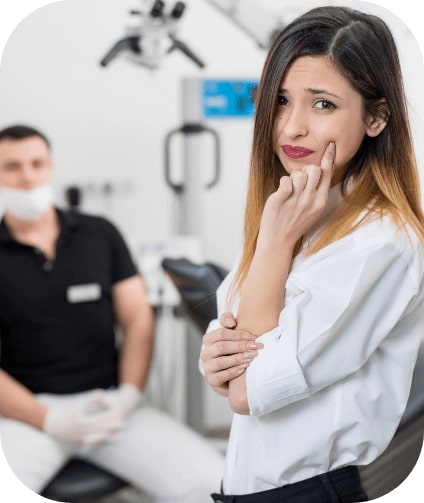 No matter how hard you work to maintain your oral health, dental damage and decay can still develop. Fortunately, there are dentistry treatments designed to repair and restore broken smiles. With restorative dentistry at our Castleton, VT dental office, we can create customized dental crowns, tooth-colored fillings, and dentures as well as perform root canals, tooth extractions, and full mouth reconstruction to give your smile a second chance. Contact us to discover how we can rebuild your smile.
Why Choose Castleton Corners Dental for Restorative Dentistry?
Natural-Looking Materials Used for Fully Customized Restorations
Digital Impressions for Less Mess
Comprehensive Services Offered In-House
Tooth-Colored Fillings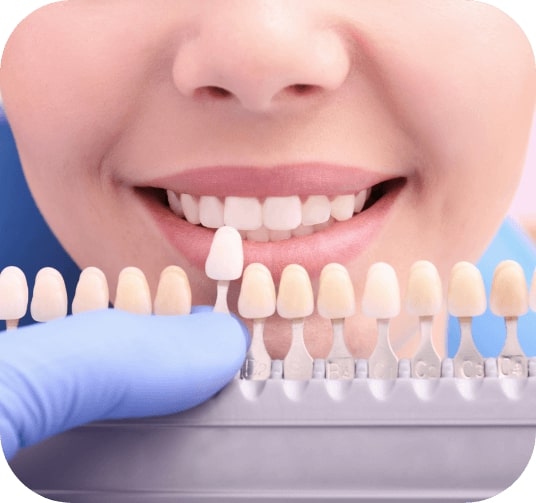 With the help of a color-matched composite resin, we can fill cavities in a way that minimizes the appearance of any dental work. Thanks to this malleable substance, you can keep more of your natural tooth structure, avoid dental sensitivity caused by metal restorations, and enjoy a durable, more aesthetically pleasing appearance.
Dental Crowns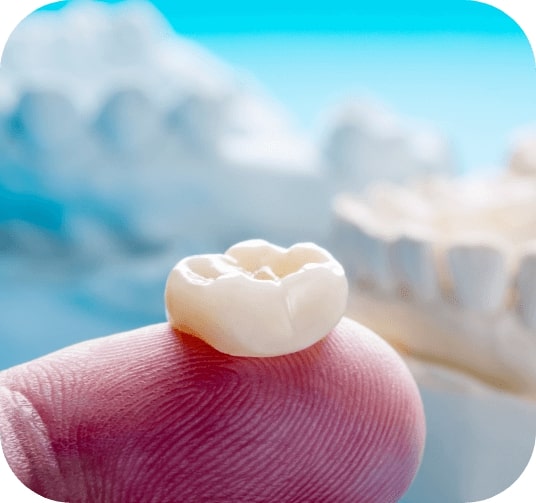 If your tooth is severely damaged or decayed and cannot be adequately treated with a tooth-colored filling, Dr. Wagner can create a customized dental crown made from gold, zirconia, or porcelain-fused-to-metal. This unique restoration fits snugly over the vulnerable tooth and offers optimal protection against further damage or reinfection, allowing you to continue enjoying a fully functional smile year after year.
Root Canal Therapy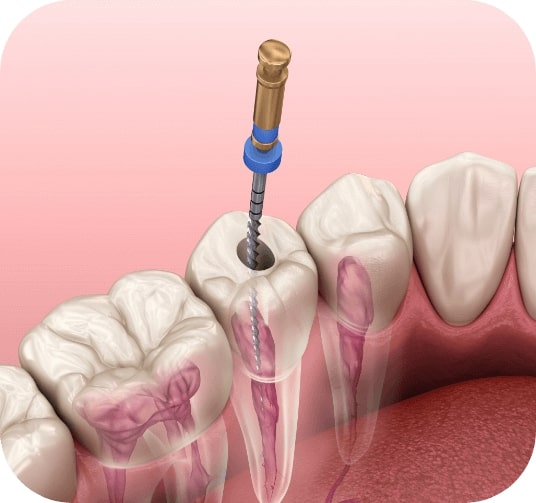 If you experience intense pain deep within a tooth, there is a good chance an infection or damage has reached the pulp. Made up of blood vessels and nerves, it can trigger extreme discomfort. If left untreated, it will only worsen and require tooth extraction. To prevent this, we can provide root canal therapy. By removing the pulp, we can help you achieve relief from the pain while protecting your tooth with a customized dental crown.
Tooth Extractions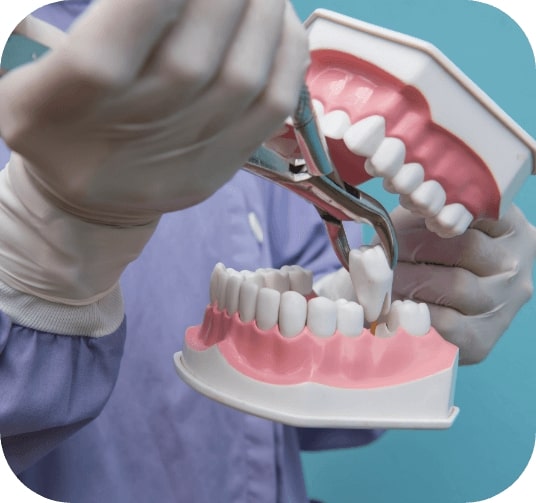 Although it is never our desire to remove a patient's natural teeth, it is often the only option. When other restorative and surgical options do not suffice, it may be necessary for us to extract a severely damaged or infected tooth to safeguard the rest of your smile. Should this be necessary, you can count on us to ensure your comfort and safety throughout the procedure.