Cosmetic Dentist – Castleton, VT
Hiding Flaws, Improving Smiles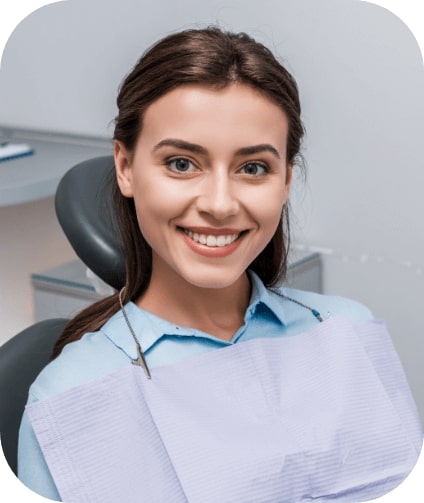 Do you struggle to say "yes" to social gatherings because you're embarrassed to smile? At Castleton Corners Dental, we believe optimal oral health is essential; however, we also understand aesthetics play a crucial role in day-to-day life. We offer a range of cosmetic dentistry services designed to enhance your overall appearance. Even in our cozy, hometown dental office, we'll provide VIP treatment, so you can leave feeling great about your smile. Contact us to schedule an appointment with your skilled cosmetic dentist in Castleton, VT.
Why Choose Castleton Corners Dental for Cosmetic Dentistry?
Customized Restorations with a Natural Appearance
Treatment Planning Focused on Your Needs
Take-Home Teeth Whitening Kits Available
Veneers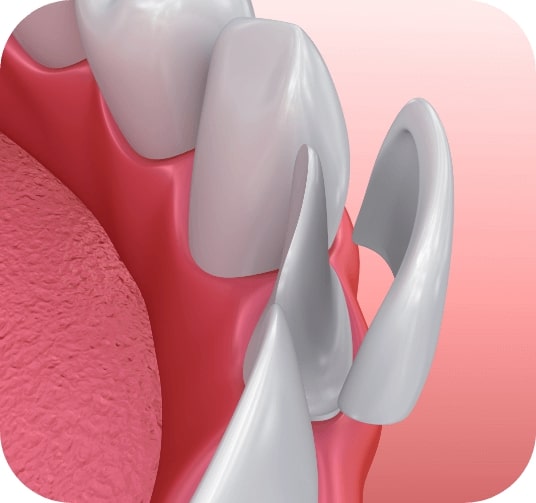 When chips, stains, and even gaps cause you to feel self-conscious, dental veneers can be a long-lasting, highly effective solution. These thin, porcelain shells are designed to cover the front surfaces of your teeth, concealing any imperfections that exist underneath. Viewed as a permanent cosmetic solution, they can last a decade or longer with proper care and maintenance.
Metal-Free Dental Restorations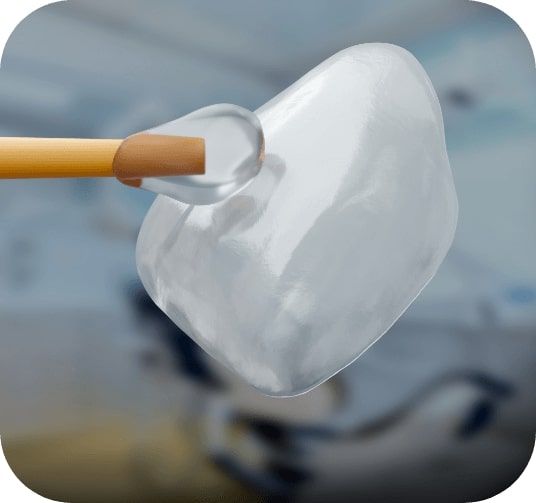 While there is the option for our team to use traditional amalgam when it comes to repairing a decayed or damaged tooth, we also offer metal-free restorations that can easily hide misshapen or smaller teeth. Whether it is a dental crown, inlay, onlay, or bridge, we can use materials that mimic natural tooth enamel to create a lifelike appearance, making it nearly impossible for anyone to tell the difference!
Cosmetic Dental Bonding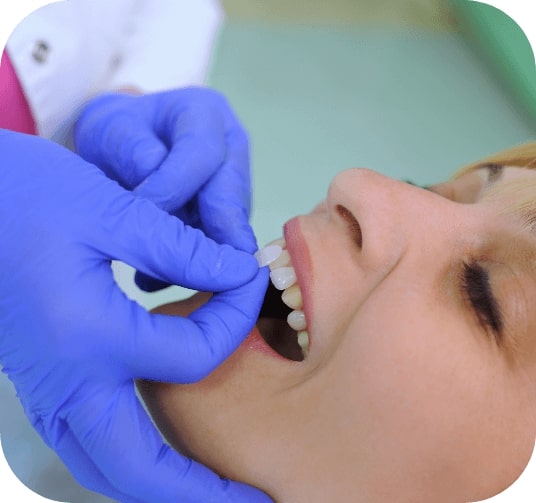 Noninvasive and highly affordable, cosmetic bonding is a quick and easy way to hide minor imperfections. Completed in just one visit, we use color-matched composite resin to cover the flawed area, shaping and sculpting it into place before using a curing light to harden it to the tooth's surface. As an affordable solution that is highly durable, you can enjoy the results of your cosmetic treatment for over a decade.
Teeth Whitening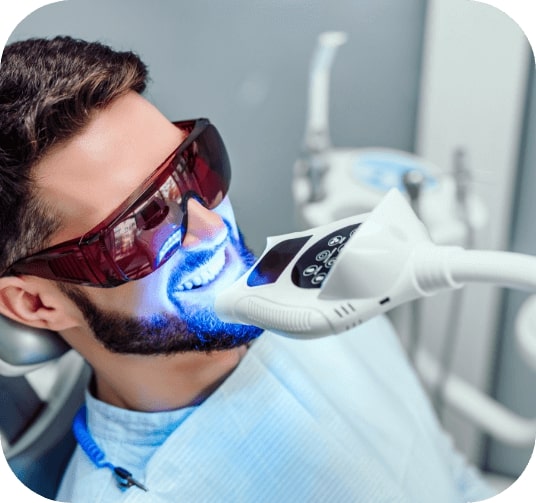 Years of drinking coffee, smoking, or even taking certain medications can lead to stains and discoloration. If you want to rid your smile of yellow and dull tinges, we can use in-office or at-home teeth whitening to brighten your smile! With professional treatment, we can blast away stains that any store-bought product would leave behind.
Gum Recontouring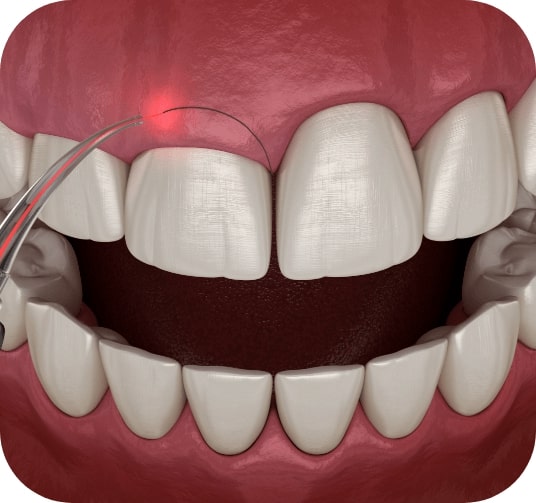 Oftentimes, it's not teeth that are the problem. If you have an overgrowth of gum tissue surrounding your pearly whites or need to expose additional tooth structure to receive a restoration, it may be necessary to undergo gum recontouring. This unique process involves removing excess soft tissue and creating a balanced and uniform appearance. Not to mention, it reduces your risk for gum disease, too!
Smile Makeovers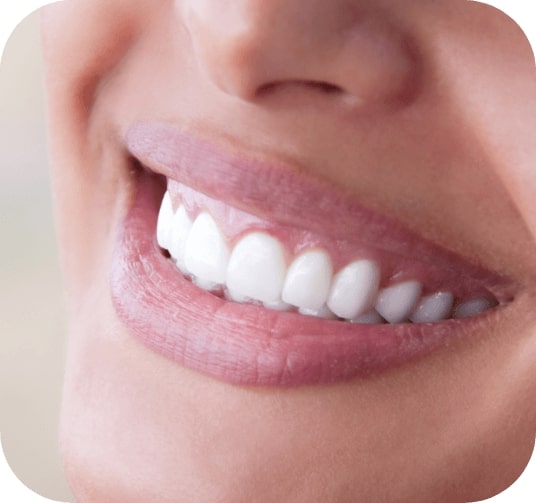 Chips, stains, gaps, cracks, discoloration, and other cosmetic flaws can seem overwhelming. You may not know where to start if you are dealing with several problems at once. With a smile makeover, we can combine multiple cosmetic services into a single treatment plan that is designed to address your imperfections and create a fully transformed smile as efficiently as possible.