Dental Insurance – Castleton, VT
How to Get the Most Out of Your Dental Insurance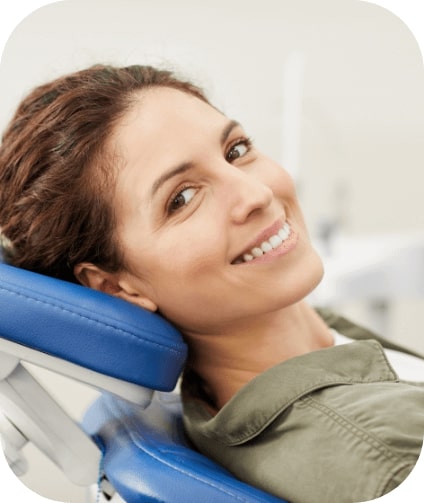 Using your dental insurance may feel confusing and overwhelming, but it doesn't have to be! When visiting Castleton Corners Dental, we make the process quick and easy. As in-network providers with Delta Dental and CBA Blue, we'll work to maximize your benefits and help you get the most out of your plan, so your treatment remains affordable. Below is a breakdown of how dental insurance works. If you have any questions, please contact us.
Understanding How Dental Insurance Works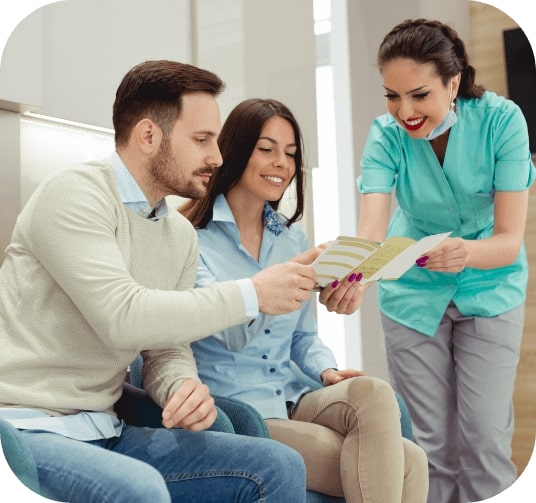 Dental insurance is designed to encourage patients to seek preventive care. While most companies offer exceptional coverage for dental checkups and cleanings, many of the most common restorative services are also covered. No matter your financial situation, investing in a dental insurance plan will protect you and your family from paying high out-of-pocket expenses when seeking dental care.
What Does My Dental Insurance Cover?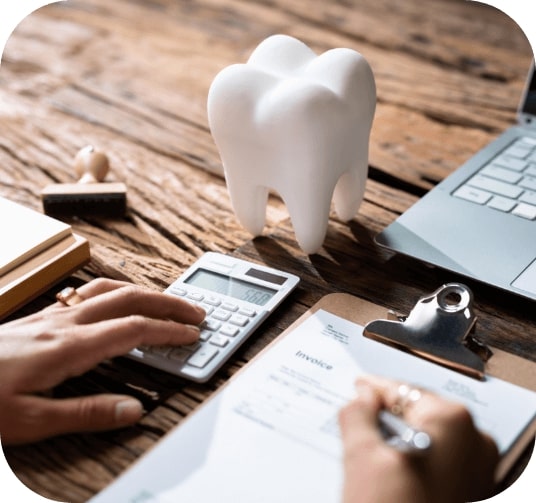 We cannot provide a definitive explanation without looking at your particular plan, but most carriers follow a similar format when offering benefits:
80-100% coverage for preventive services (i.e., dental exams, cleanings, digital X-rays)
80% coverage for minor restorative services (i.e., dental fillings)
50% coverage for major restorative services (i.e., root canals, dentures, crowns)
You may also have available coverage for orthodontics, but this is not always the case, so make sure to review the terms. And, unless they're deemed medically necessary by our team, cosmetic treatments are not covered by insurance.
Our In-Network Dental Insurance Providers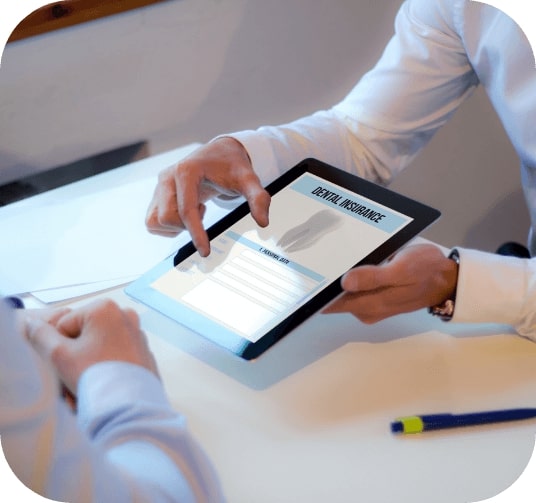 Dr. Wagner is an in-network provider for Delta Dental and CBA Blue. By negotiating fees and services with these companies, we can keep your out-of-pocket expenses low while continuing to provide hometown service with top-of-the-line amenities. You can expect us to work on your behalf to help you get the information needed to make a well-informed decision about your necessary dental care. We'll even file the paperwork and claims to ensure a stress-free experience.